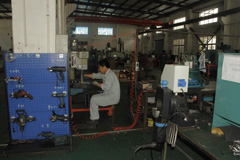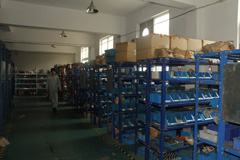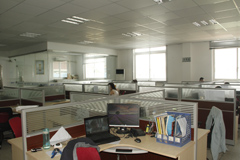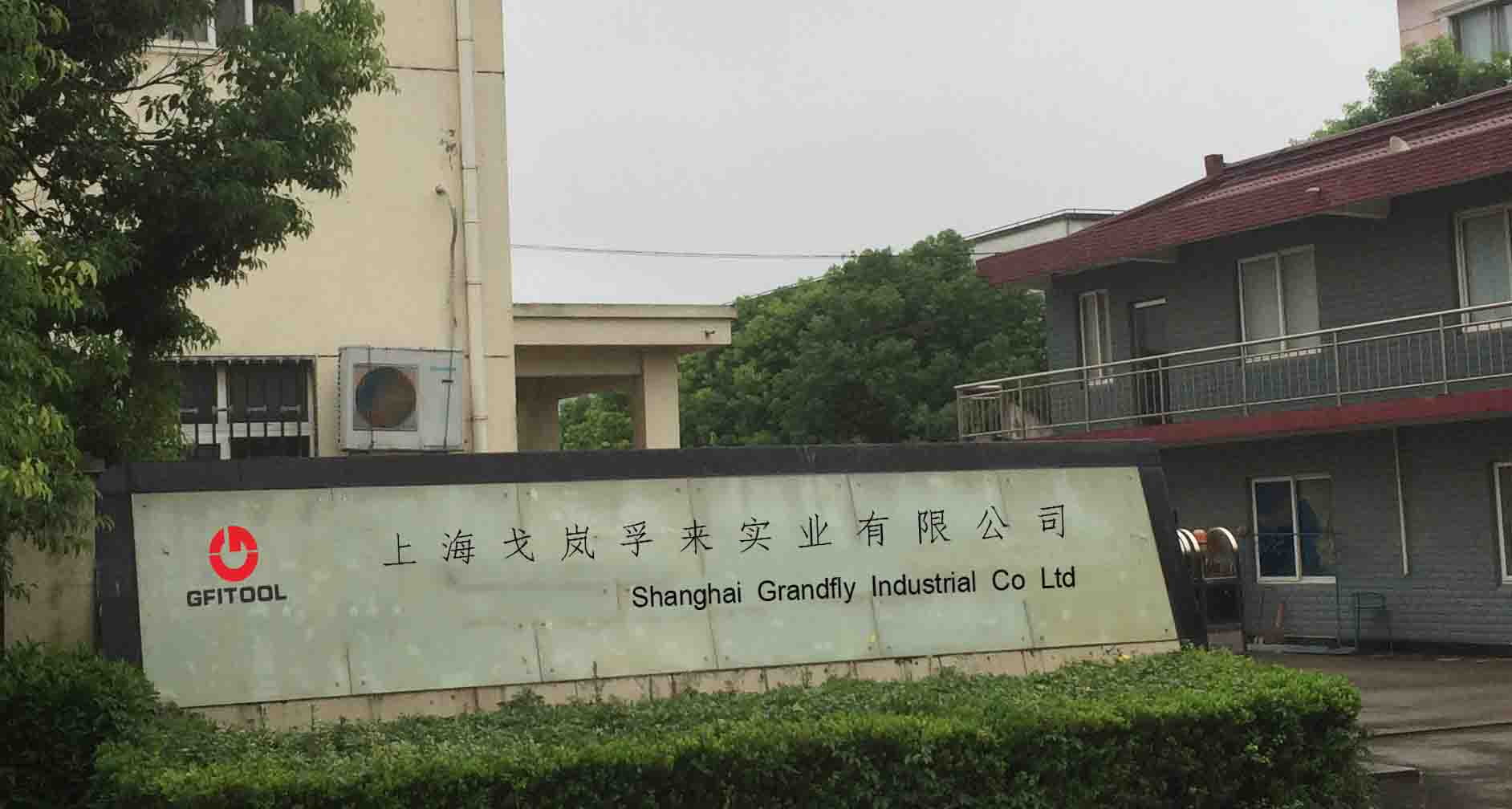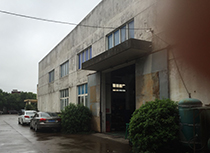 Shanghai Grandfly Industrial Co.,Ltd was established in 2008 specializing in orbital welding machine, Orbital Pipe Saw,Tube Facing Machine,Pipe Cutting and Beveling Machine,Pipe Beveller,Tungsten Grinder.
We are committed to design innovation and quality products supported by numerous experienced experts who involved in both research and on site operation for years. Welcomed by the domestic market, in recent years our products are aimed to gain international recognition with best quality. Welcome to be part of our distributors worldwide.
If you`re a longstanding customer of gfitool we appreciate your business. If you are a first time visitor to our web site, we welcome the opportunity to earn your business.